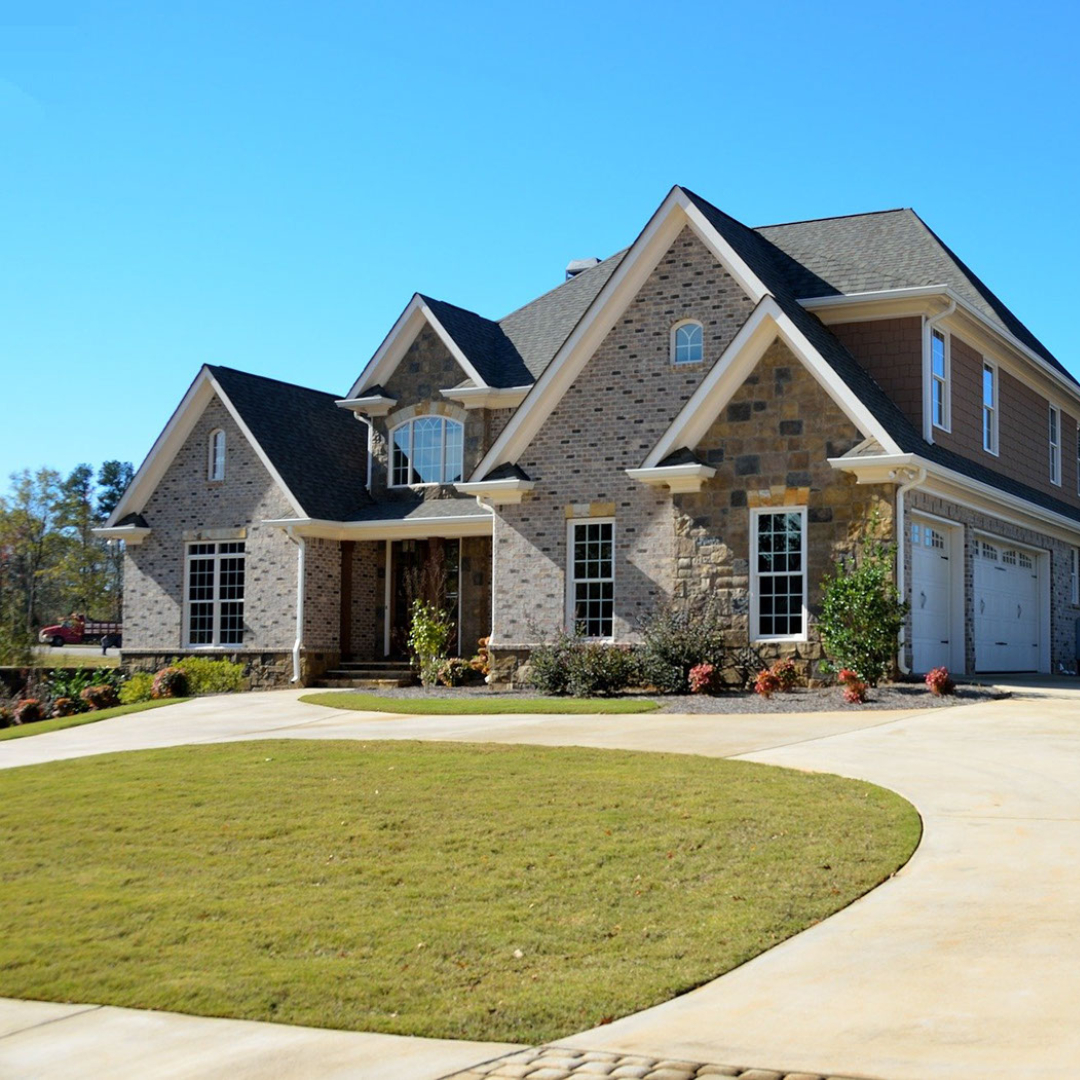 Landlords have had a challenging year, to say the least. With layoffs and furloughs affecting huge swaths of tenants, evictions moratoriums, and rents dropping, it would seem like a good time to stay on the sidelines for the time being.
However, many markets are seeing quite the opposite. Some cities are experiencing a trifecta of factors that has rental property investors excited.
One thing the COVID-19 pandemic has shown is people can work from anywhere. No longer tied to the area their employer resides, workers – main millennials – are finding themselves able to live in more desirable locations.
This has led to population booms in many cities, which in turn has provided increases in rent prices while affordability remains high. Not surprisingly, the flourishing markets have established an industry presence that hasn't been affected by the many lockdown orders being put in place.
Look for these characteristics when looking at which markets to look for the next rental property to invest in 2021: population growth, job growth, rising rents, and affordable home prices.
Dallas/Fort Worth, Texas
Dallas and the surrounding metro area has long been a hub that has attracted regional and national talent. No longer are the days that oil and gas production drove the local economy.
With a diverse job market ranging from tech and banking to airlines and aerospace, the Dallas/Fort Worth metro area has seen a steady stream of people moving in. The 4th largest metro area in the United States is showing no signs of slowing down with the population growing twice as fast as the national average.
Despite the rush of people moving to DFW, home prices in the city and surrounding areas have remained relatively low. According to Zillow, the average home price in the metro area is only 4% higher than the national average.
Rent prices are still vastly lower than most major markets, but still respectable at $1,563 on average. This may play great for rental property investors as a higher margin may lead prospects to homeownership than renting.
Austin, Texas
Just like it's neighbor to the northeast, Austin is seeing an influx of people moving in. Thanks to its affordability, tech companies from expensive cities like San Francisco and Los Angeles are moving in; bringing with them their young, progressive workforce. The perfect scenario for Austin's "Stay Weird" motto.
Despite the recent migration, the housing market has kept up. Up nearly 22% year-over-year, homes are still being sold at a great rate. Thanks to Austin's lack of dependence on leisure and hospitality, the economy hasn't been hit as hard as most markets.
Home prices continue to rise, but so do rent prices. Driven by the higher salaries of the tech industry, renters are forking over the dough to live in one of the trendiest cities in the country.
Look for Austin to continue to be a good bet to invest in rental properties in 2021.
Charlotte, North Carolina
Yet another city seeing people moving in droves (see a pattern?) in Charlotte. Major industries in the area are fueled by the many top tier universities in the region.
Although the job market as a whole has seen a slight decrease – most likely to the large banking presence looking to trim down in lean times – it hasn't been hit as hard as most cities. Look for Charlotte to rebound once everything returns to normal.
Charlotte looks to be an investors paradise heading into 2021. With home prices below the national average and average rent at $1,500, asset appreciation will only get better.
Salt Lake City, Utah
Another market on this list attracting people and companies away from more expensive cities is Salt Lake City. Not usually seen on many lists for rental property hubs, but things have changed for this often-overlooked market.
The population growth hasn't been as extreme as other, more popular destinations, but Salt Lake City and the surrounding metro has seen an increase year-to-year. This has been fueled by the tech, defense, and aerospace industries infusing the job market.
As home prices rise, so have rent prices. Although not as expensive as many markets on the west coast, many have sought refuge here during this work-from-anywhere environment many white-collar workers are finding themselves in these days.
With the endless recreation options Salt Lake City – and Utah as a whole – has to offer, the outdoor lifestyle – so prevalent with westerners – has a long-term home here.
Nashville, Tennessee
No longer shackled by its country music stereotype, Nashville has become a mecca for young professionals looking to plant roots.
Tech startups and large national brands have taken notice. Much like Austin, young, millennials have migrated from the outlying rural areas and transformed the city into an oasis for development.
Now as a competitor to Atlanta as the premier destination for southerners to get the big city feel, Nashville's affordability has proven to be a key factor.
Real estate pricing continues to climb as the secret gets out, however, rent prices mirror that trend as well.
With the perception surrounding Nashville changing, buying rental property here looks to be a wise bet that will continue to bring returns for years to come.
Raleigh/Durham, North Carolina
A market that seems to be on just about every list for the past decade has been Raleigh/Durham. Growing more and more every year, there is one main reason for that; universities.
With 10 major universities and colleges and even more satellite campuses nearby, the pool of highly qualified workers is endless. And companies haven't failed to notice.
The two major industries there, hospitals and tech, have insulated the Raleigh/Durham metro from much of the downturn of the COVID-19 pandemic.
Although home prices remain relatively low, residents still find it more affordable to rent a home than to purchase one. With the influx of new nurses and doctors taking up temporary residency, the renter population remains steady.
On the list for many years, don't expect this rental property market to go anywhere anytime soon.
Tampa/St. Petersburg, Florida
With 2020 seemingly eating up many cities that rely on tourism and hospitality, you would think that a coastal Florida market wouldn't be a good place to invest in rental property. Think again.
Tampa has positioned itself by establishing a flourishing job market. With four Fortune 500 companies headquartered there, residents have been doing well despite the economic downturn.
With relatively lower property values and a high renter population, Tampa/St. Petersburg has a great mix of supply and demand.
Much like the Dallas area, Tampa has seen a Sun-Belt migration. With the second-largest metro in Florida (behind Miami), and a milder climate, Tampa is seeing a boom in population.
With unemployment dropping in the later part of 2020, look for this market to perform well in 2021.
let us know in the comments below which market you could see yourself investing in.