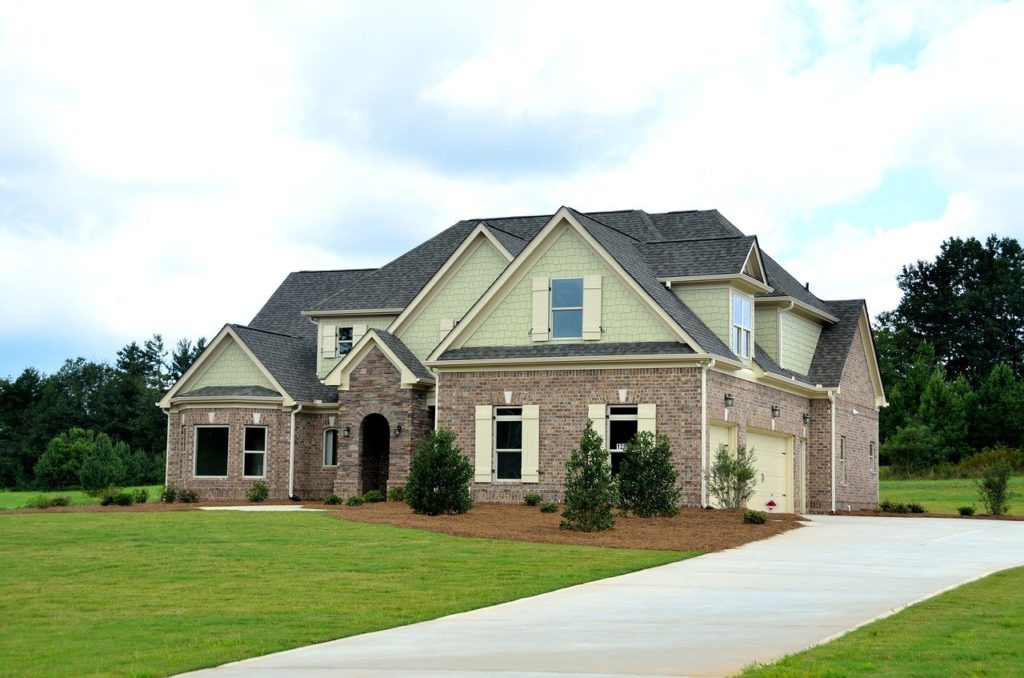 Investing in Airbnb rental properties can be a lucrative addition to your real estate portfolio. With high passive income possibilities and a large market of possible renters, it appears to be a sure bet. However, with its growing popularity comes added competition. Maintaining consistent Airbnb bookings has become more challenging as more properties get added to the market.
Finding an edge and standing out from the crowd is vital in keeping guests – and the revenues they bring – flowing.
As with every business, there needs to be a strategy in order to be successful. Here are a few tips to help keep your stream of Airbnb bookings steady.
Better Airbnb SEO
In order to get Airbnb bookings at all, guests need to be able to find you on the Airbnb platform. Airbnb is essentially a specified search engine tool. Like Google, it uses algorithms to sort all of the properties to find users exactly what they're looking for.
This information can be useful for property owners as they can get a leg up on other properties.
Make sure your calendar is up to date with your bookings and availability. This will allow guests to easily find your property for the dates they're searching for.
Airbnb has two options for approving bookings. Hosts can approve the booking themselves, or the Instant Booking feature can auto-approve guests. Instant Booking will open your listing up to more potential guests that are in a rush to book a place to stay. Some Airbnb'ers prefer Instant Booking properties as they don't have to wait to see if the host has approved them.
Priced Competitively
Pricing an Airbnb is left to the property owner. Getting the most out of your Airbnb bookings is the goal, however, pricing yourself out of the market can make it more difficult to fill vacancies.
Being priced competitively will ensure you're catching potential guests in the widest range possible. Priced too high and you'll miss a majority of guests. Too low and you'll cut into your profits.
Factor things like location, major events in town, and the condition and appeal of your property. These factors can help you fetch more per booking.
Stage Your Property
Making your Airbnb rental appealing to guests will go a long way in standing out over other properties.
Keeping up with design trends, having comfortable furniture, and fixing any issues that arise seem obvious, but there are many properties that seem to be afterthoughts filled with hand-me-downs.
Sure, keeping upfront and overhead costs down is important. But a property that is fully furnished and up-to-date will secure more Airbnb bookings.
Take the time to make your property a place people want to stay.
Take Professional Photos
Just as you would have a professional photographer take photos before you list a property for sale, having great photos increases your marketability on Airbnb.
When guests search for Airbnb properties to book, the first thing they see is photos of your property.
And the properties that are the most visually appealing will land the most bookings.
Airbnb offers free professional photography in select cities. If you're able to take advantage of this service it can be a huge benefit. Properties photographed by Airbnb photographers come with a stamp on their listings, which helps you stand out in the search results.
Provide Amenities
Airbnb lets you itemize certain features your property provides. Including more of these items on your listings will allow you to appeal to more potential guests.
If you have a full kitchen with cooking capabilities, families looking to stay for a longer period of time may be more attracted to your property. The same goes for laundry. Giving your guests the ability to wash their clothes provides the option of staying longer than what their luggage can carry.
Other notable options include WIFI, dedicated workspaces, TV, soap and shampoo, and parking. All of these add to your arsenal when appealing to guests.
You can also set whether your property is pet friendly. However, Airbnb does require that hosts reasonably accommodate guests that require service animals.
Maintain Good Reviews
Aside from photos and price, guests take a property's rating into consideration when looking through available listings.
Maintaining a high rating will keep you at the top of the list as many guests filter out properties that have an average rating below five stars.
There are many things an owner can do to ensure their guests leave glowing remarks; mainly, making yourself available for communication and remedies. Hiccups do happen and most reasonable guests will understand so long as you're willing to help out.
Many hosts lay out a set of instructions, guides, and information to better assist guests. Instructions on how to use the thermostat. Guides on nearby coffee shops and restaurants. And information like how to get a hold of hosts.
Providing extra provisions can help as well. Stocking the refrigerator and pantry with local fares like coffee, snacks, or craft beer adds an extra touch.
Don't be afraid to ask for a good review either. Providing parting gifts or cards that reiterate your need for a solid review reminds guests that you rely on them for your business. Guests also have the option to leave a private review as to not turn away future Airbnb bookings because of a one-off instance.
Self-Marketing
Airbnb doesn't limit what kind of marketing you do outside of the platform. Using your marketing and sales know-how can be a secret weapon in securing more Airbnb bookings than other properties.
Social media influencers are always willing to trade a feature of your property in exchange for a free night or two. Reach out to various influencers to get your property on the radar.
Creating an Instagram account for your property is another way to get your listing out to the masses. If you leave an information packet out for your guests, you can utilize them to help market your property. You can encourage guests to post photos to their accounts and tag your property. Creating hashtags and geotags for your listing enhances its reach as well.
Of course, there are many other ways you can market your Airbnb rental. Bookings can come from anywhere as long as they funnel through the Airbnb platform.
Let us know some of the ways you have managed to keep your bookings high in the comments below.